Are you seeking practices for inspiration, creativity, or sacredness? Craving a deeper exploration or connection with yourself? You have landed in the right place.
This course was curated to make space for self-devotion. How often do we become still and listen within and trust what's unfolding? Inspired by the teachings of Elena Brower a New York yoga instructor and author, her book "Practice You' will serve as our base for rich exploratory contemplations and art inspiration. Including an abundance of my own personal creative tools, that I have practiced and taught for over 5-years. It is my mission to serve you and reveal your radiance through creativity, journaling, and meditation.
EVERY EXPLORATION BEGINS WITH A MEDITATION.
Journaling is a canvas for our thoughts and
how we stay in conversation with the Universe.
Within 9-weeks of creative self-practices, the intention is to anchor, align, and arise. This journal will serve as a spiritual map to guide you back home, whenever you might need it. Each week a new chapter will unlock to design sacred pages unearthing your essential self, discovering new ideas, and creating sweet reminders.
At the end you will have a journal filled with creativity, contemplations, poetry, sacred prayers, gratitude, nourishing practices, and love, lots and lots of sweet LOVE.
Together we will explore, connect, and create as we move towards our hearts wisdom. We will gather live for three sessions to meditate and study together. Collectively we will elevate our consciousness through these sacred creative practices.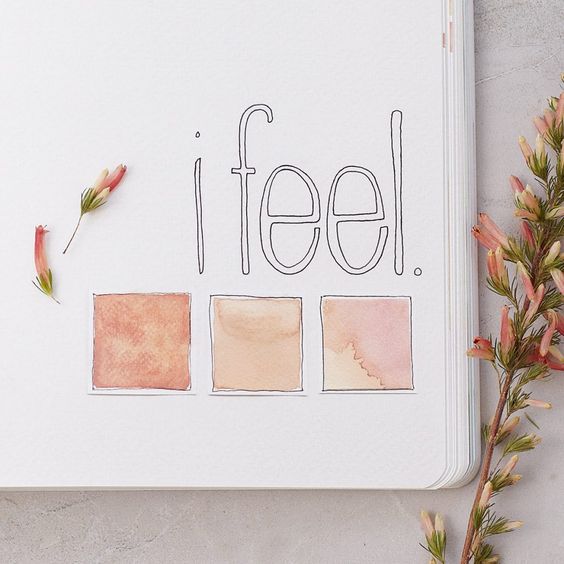 *FREE CURRICULUM PREVIEW BELOW!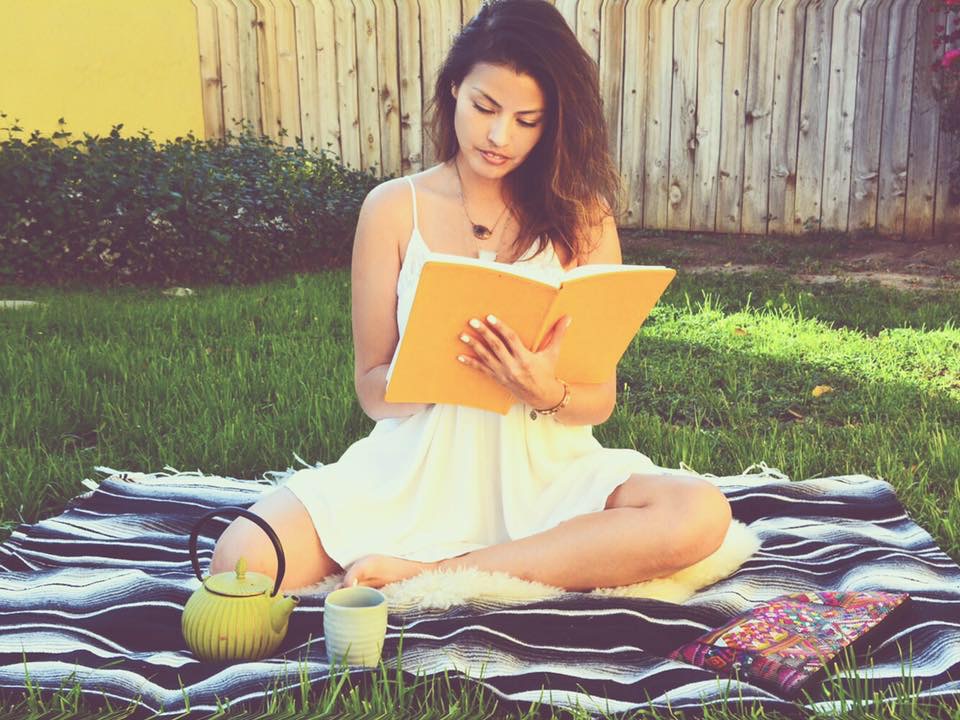 ---
COURSE OFFERINGS:
-Audio Meditations and Chapter Introductions
-Nine weeks of daily Creative Journal Prompts
-Three 45-minute Sessions
-Optional Deeper Exploration Practices
-Extra Bonus Readings
-Downloadable PDF's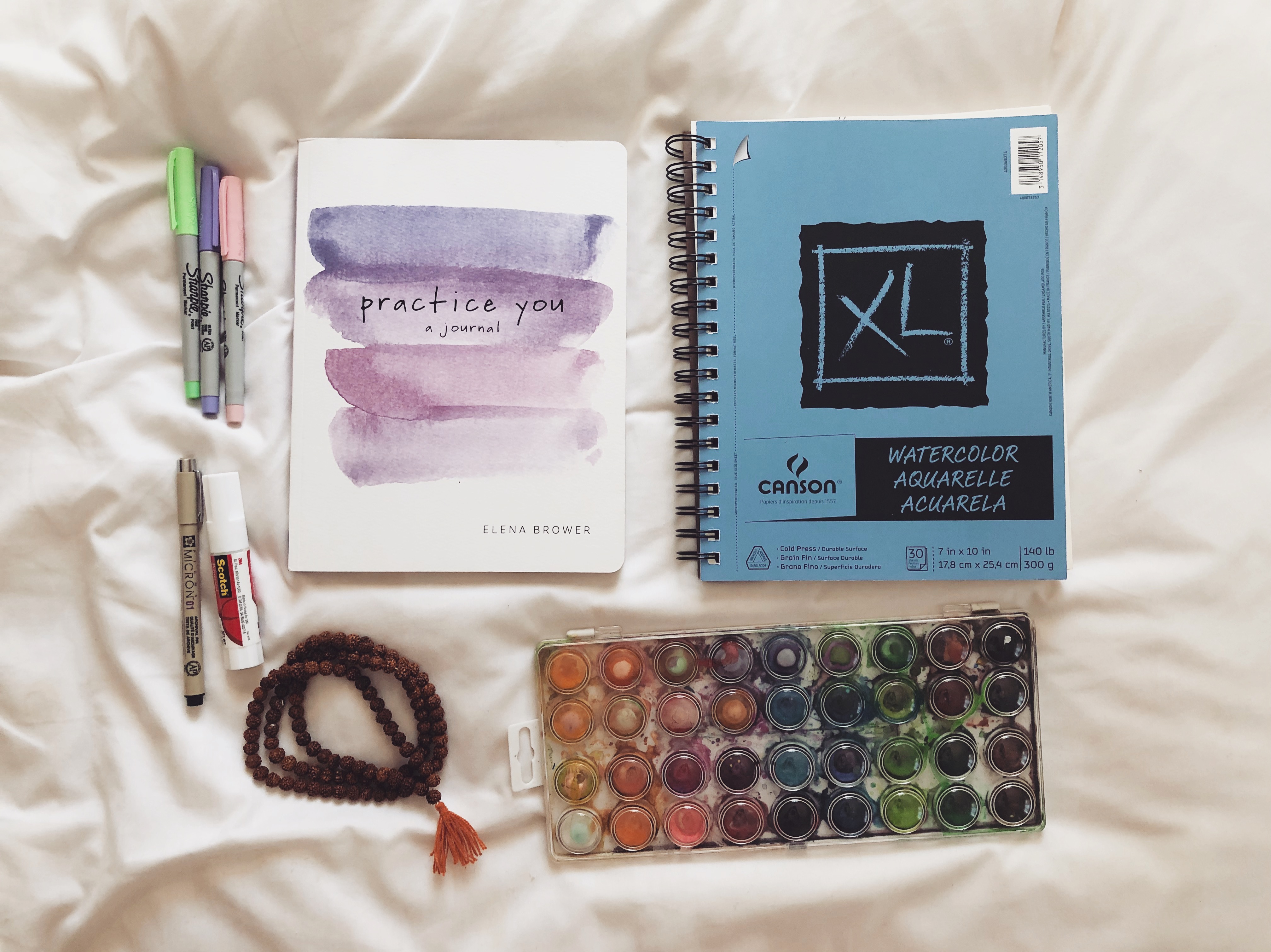 ---
My hope for you is to ANCHOR, ALIGN, and ARISE with 9-weeks of Creativity, Meditation, and Journaling.
-Gain insight through Journaling.
-Deeper explorations with meditation.
-Create a sanctuary for creativity.
-Welcome a Community of kindred spirits.